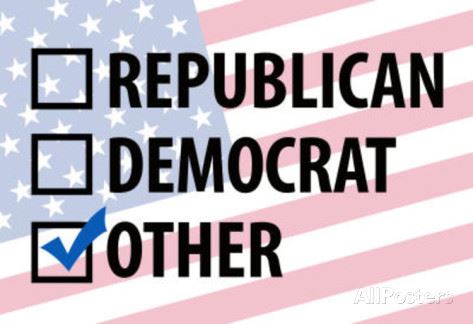 We Need Your Help! 30 Days to Collect Signatures
We Need Your Help! 30 Days to Collect Signatures
My Fellow Queens Libertarians,
The 2020 Election Season has begun and we need your help to petition to get our candidates on the ballot! We have less than 30 days to collect signatures and file, so we need everyone to help, even if it's just for a couple of hours.
Here are the dates, times, and locations that we will be meeting:
Sunday, March 8, 2pm to 6pm: Meet at Paris Baguette (10708 71st Ave, Forest Hills, NY 11375) to collect petitions for candidates in Forest Hills/Rego Park.
Saturday, March 14, 2pm to 6pm: Location TBD in Howard Beach to collect petitions for Candidate Jay Sanchez running for the 5th Congressional District.
Saturday, March 21, 2pm to 6pm: Location TBD, for any last minute collection of signatures.
Please RSVP as soon as possible if you can help with the first petition event on Sunday, March 8.
In Liberty,
Gabrielle Cordova
Secretary, Libertarian Party of Queens County