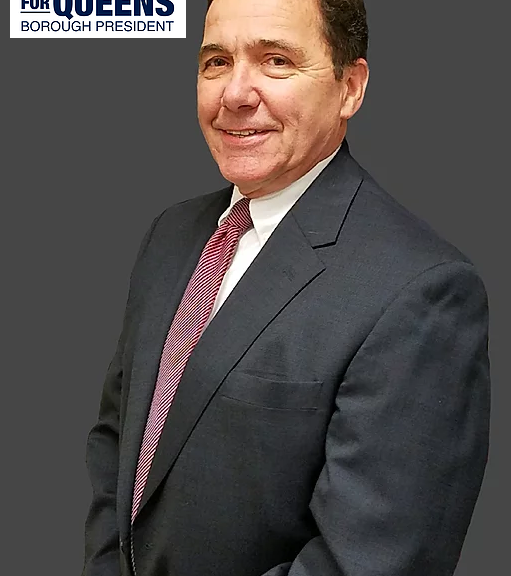 Jim Quinn for Queens Borough President
Jim Quinn for Queens Borough President
Queens LP endorses Jim Quinn for Queens Borough President.
After graduating from law school, Jim answered a calling to public service. He joined the Queens District Attorney's office where he served as an ADA for 42 years. Jim quickly made his mark as a successful prosecutor, trying more than 30 murder cases and getting hundreds of career criminals off the streets, while helping to establish dozens of alternative sentencing programs for young people, veterans, mentally ill and chemically addicted defendants. He rose through the ranks to become Chief of the Narcotics Bureau where he prosecuted violent drug gangs, including the notorious Supreme Team responsible for as many as 40 homicides.

Under former District Attorney Richard Brown, Jim was appointed Executive Assistant District Attorney where he was responsible for managing the Career Criminal and Gang Violence Bureaus. Under his supervision, those bureaus targeted violent gangs like MS-13 and the Snow Gang, helping to reduce murders in Queens County by over 80% since 1992.
Learn more visiting Jim's website at jimquinnforqueens.com or find Jim at Twitter at @QuinnforQueens.